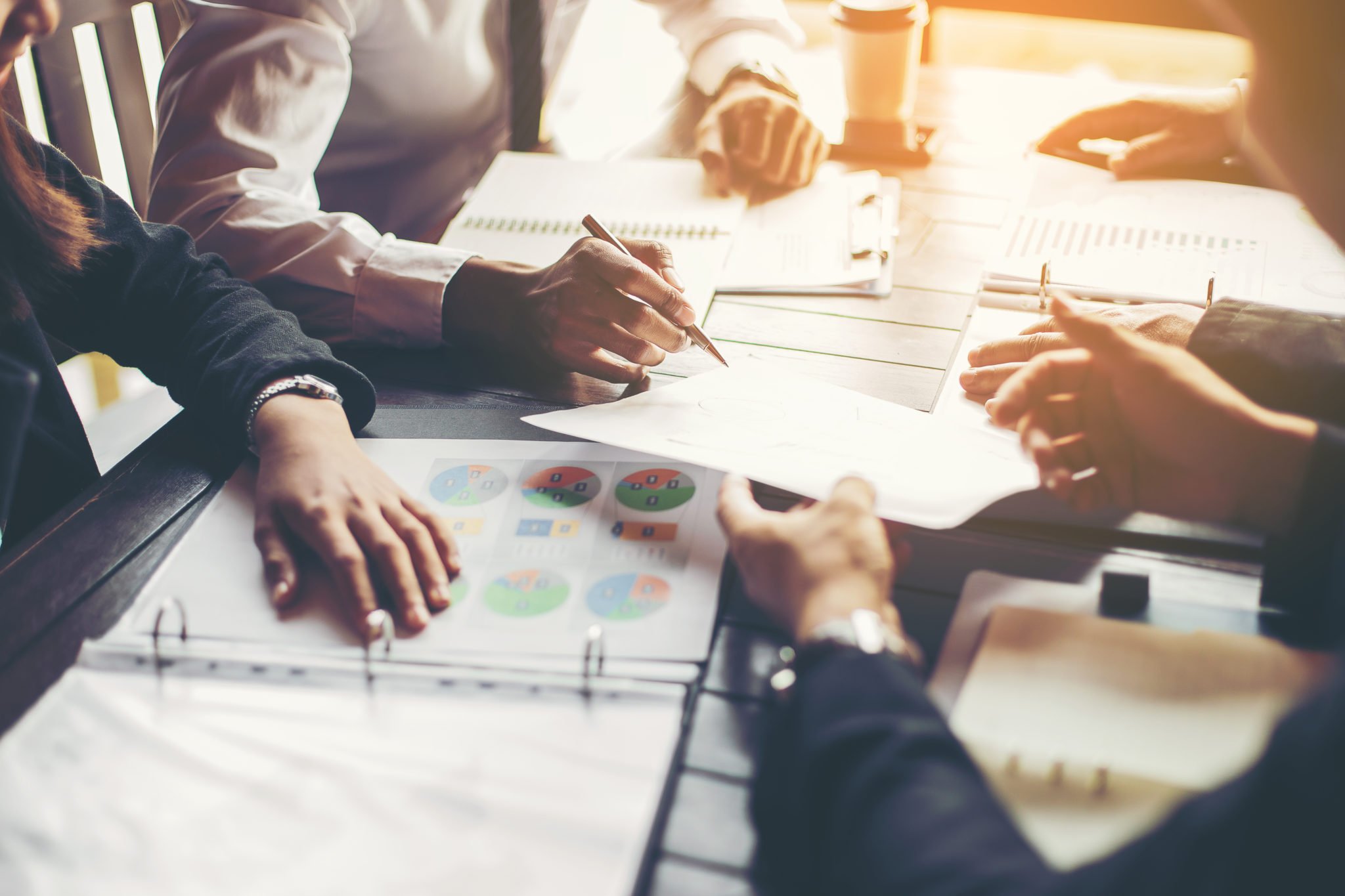 marketing
Insights
Our strategies are based on a strong foundation made from all necessary market figures and trends. To make the tactics as effective as possible and to ensure a proper evaluation of ROI, we are strongly supported by the input brought to us by our Marketing Intelligence Team.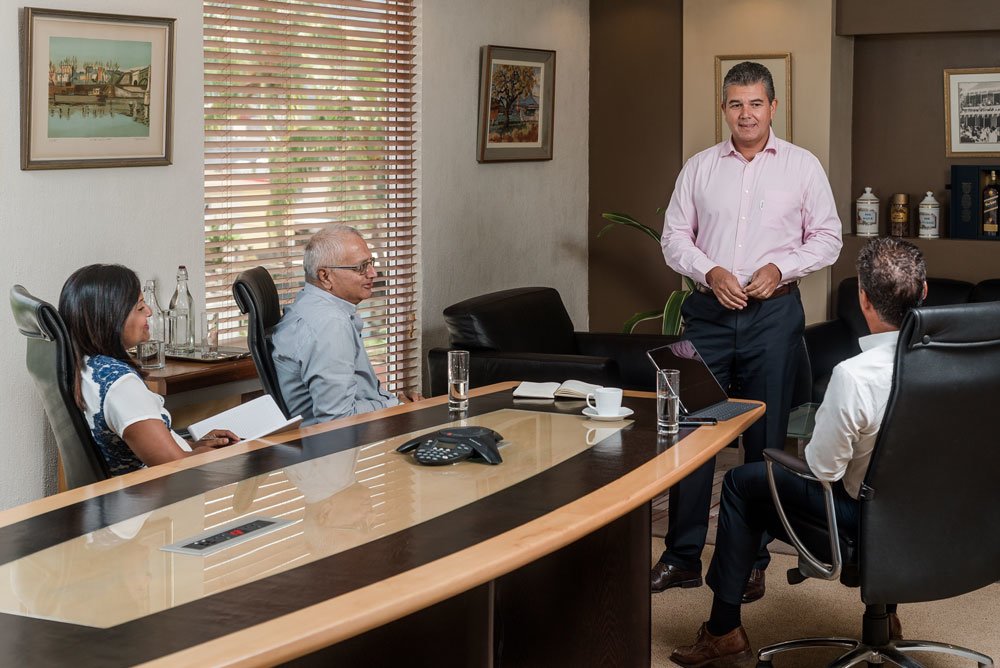 Brand
management
To ensure that proper marketing techniques are used to increase the perceived value of a product line or brand over time. A comprehensive understanding of the brand, its target market, and the company's overall vision are required. PNL has set up an organizational structure and procedures where each brand and product portfolio is managed by a Brand Manager, with a dedicated sales team.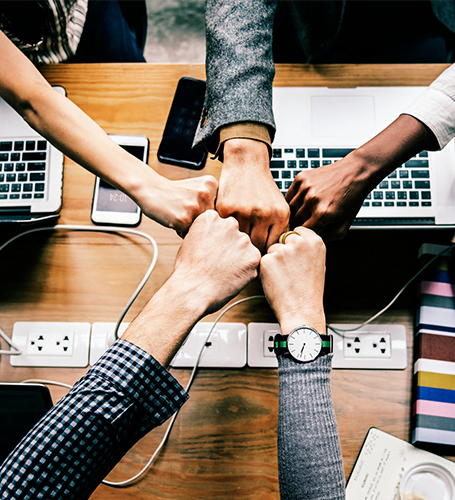 brand
activation
The Brand Activation team is a support service that comes up with the big ideas and concepts, that will work at every touch-point along the path to purchase, offering an experience that will influence purchasing process.